Backup Login
---
Input your backup login code below. This is onetime use only, until a new one is generated on your account page.
Login
Provider Portal
Welcome to the Alterwood Advantage provider portal! Use this site to check the status of your claims, patient eligibility, view authorizations, and more!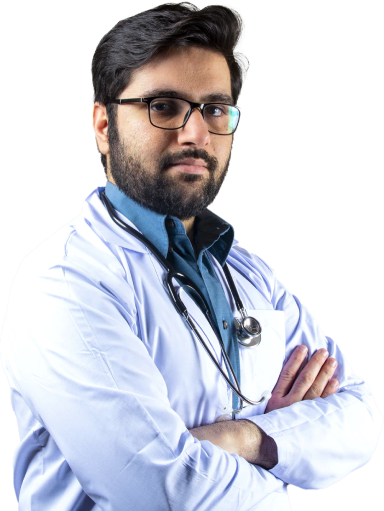 The Alterwood Essentials
---
Claim Status
Search and filter submitted claims to check their status.
Authorizations
View or manage authorization requests for your patients.
Patient Eligibility
Check your patients' eligibility before their appointment or claim submission.
First time user? Click here to register your account.
Click here