Backup Login
---
Input your backup login code below. This is onetime use only, until a new one is generated on your account page.
Login
Member Portal
This is your one-stop shop for all things related to your Alterwood Advantage health plan. Explore our portal essentials by checking claims status, your personalized care plan, or status of any authorizations for covered services.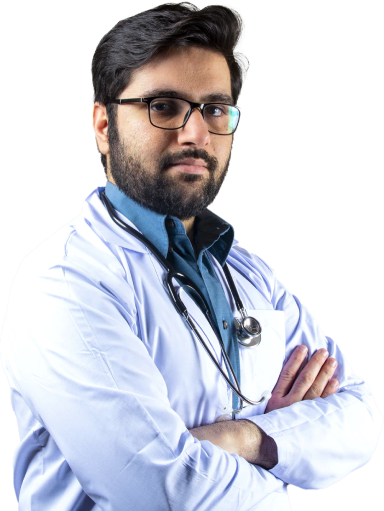 The Alterwood Essentials
---
Claim Status
View information about you health care claims. This includes details on the amount your doctor charged, the amount paid by Alterwood Advantage, and your financial responsibility.
Care Plans
If you are enrolled in a Care Management Program, you can view a copy of your personal care plan here.
Authorizations
Authorization for certain types of care can help to ensure that members receive the most appropriate treatment in a timely manner. Click here to view the status of any requests for services requiring an authorization that were submitted by you or your doctor.